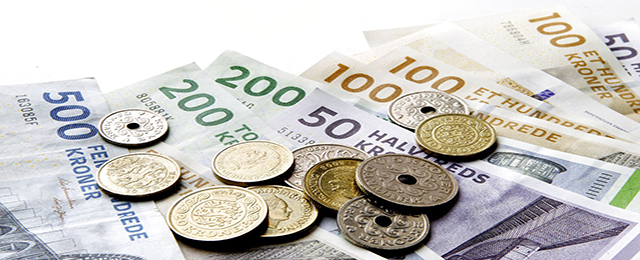 In the wake of Black Friday (yes, it's in Denmark too – unfortunately) I thought I would "lighten the mood" a little, with some "FUN FACTS" (they're actually more opinions than facts – but since more than 50% of the worlds population still believe in some form of religion, I guess the facts vs. fiction is a mute issue these days!).
Anyway, having spent countless hours vacationing in foreign countries, paying with foreign currencies, I thought I would throw out an interesting (maybe?) observation, and see if anyone had noticed the same thing.
You see, when you live in a small country (the population of Denmark is less than 6 million people) with its own currency, the currency exchange quickly becomes a big thing. You guys, who are used to paying with either dollars or pounds (or Euros) probably never noticed this (Some of you Euro-using people might still remember your old currency – in that case, I apologize), but from a danes perspective, the currency really matters!