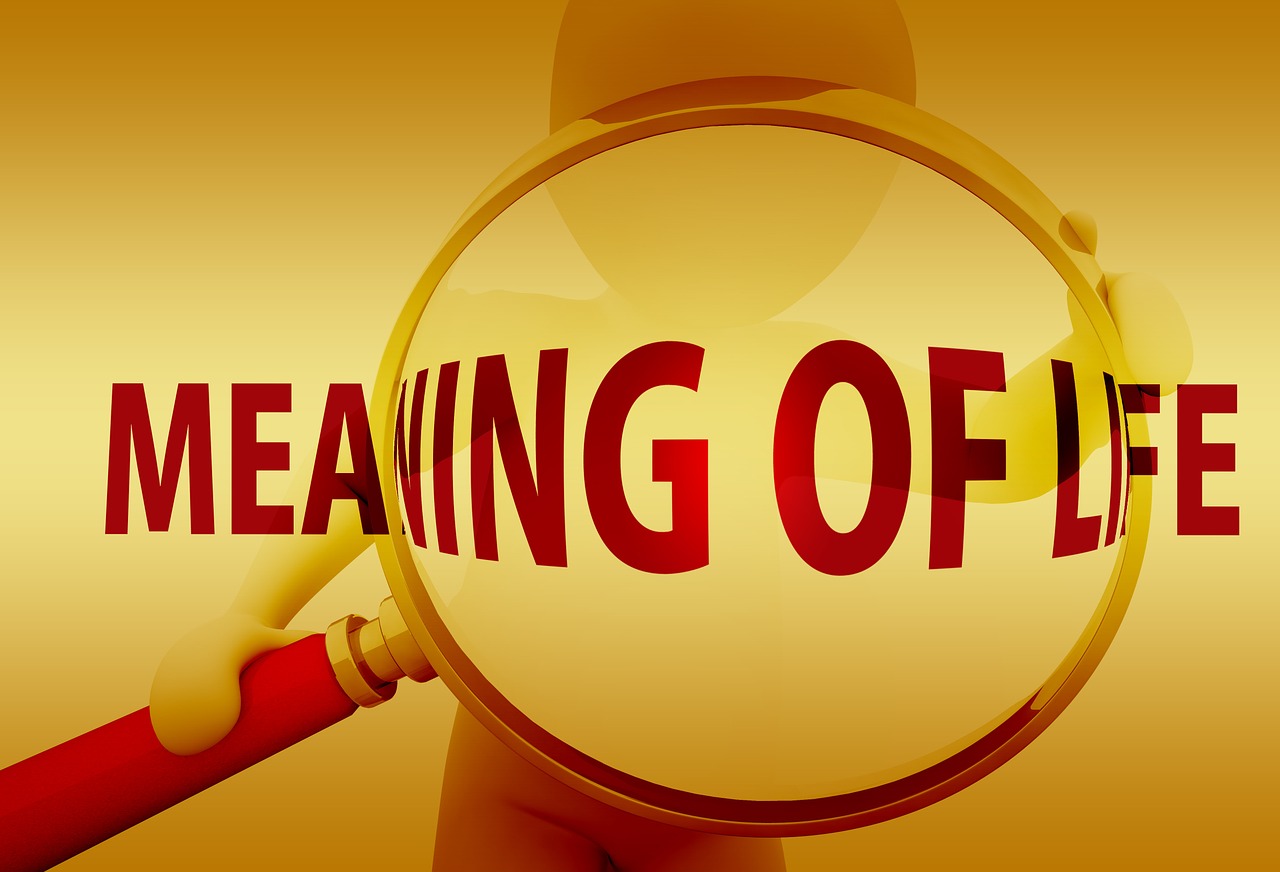 It's no secret that a lot of us (humans) often struggle to find our "reason for being" – our purpose in life.
Why are we here? Where did we come from? Where are we going? These are some of life's hard questions, and we've been (probably – we can't really know for sure) searching for the answers since the dawn of man.
As I alluded to in my last post, I too have been (still am) struggling to find my purpose. It seems so spoiled to say this, when I have everything a man could ever ask for; A nice home, a loving wife (for the most part), a beautiful daughter and a well-paying job, in an industry that keeps screaming for more employees.
This is supposed to be the dream, but somehow it's just not enough. I feel guilty for saying it, as I know there are people around the world, who can only dream of having what I have.