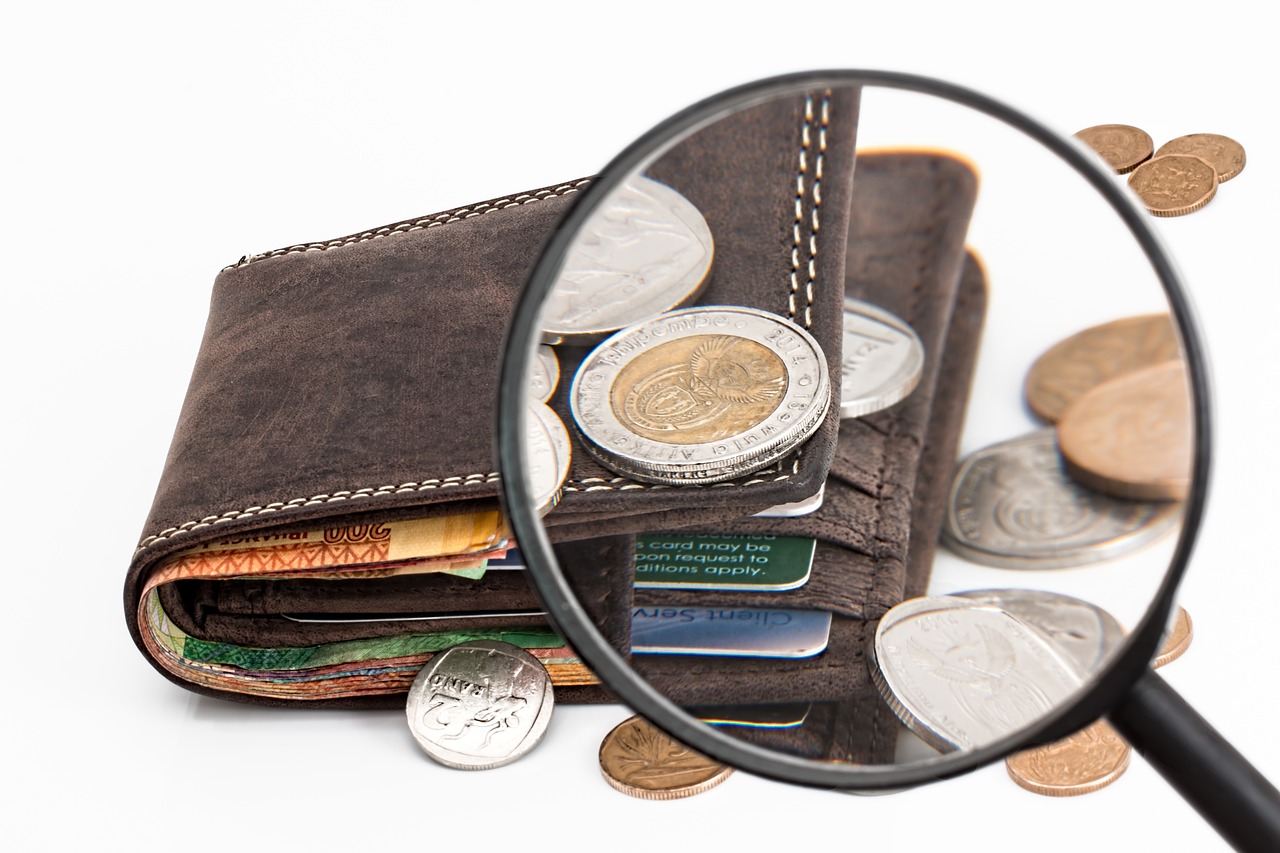 Why to use multiple banks and payment services
According to a study, recently conducted by the independent danish bank advisor mybanker.dk, only 48% of the danish population is a customer in more than one bank. Historically, the danish bank customers are very loyal too. 60% of them have been a customer in their current bank, for more than 10 years.
It probably comes as no surprise to my readers that I'm not part of those 60%. I have accounts in 5 different banks (6 if you count Revolut as a bank), and I regularly switch bank (according to my wife, I switch bank as often as I switch my underwear and my job. That's not entirely accurate, but it's close! 😛 ).
When I told my sister-in-law about this, she immediately asked the obvious question: BUT WHY?! (she obviously only has 1 bank, and she's been with that bank for more than 10 years)