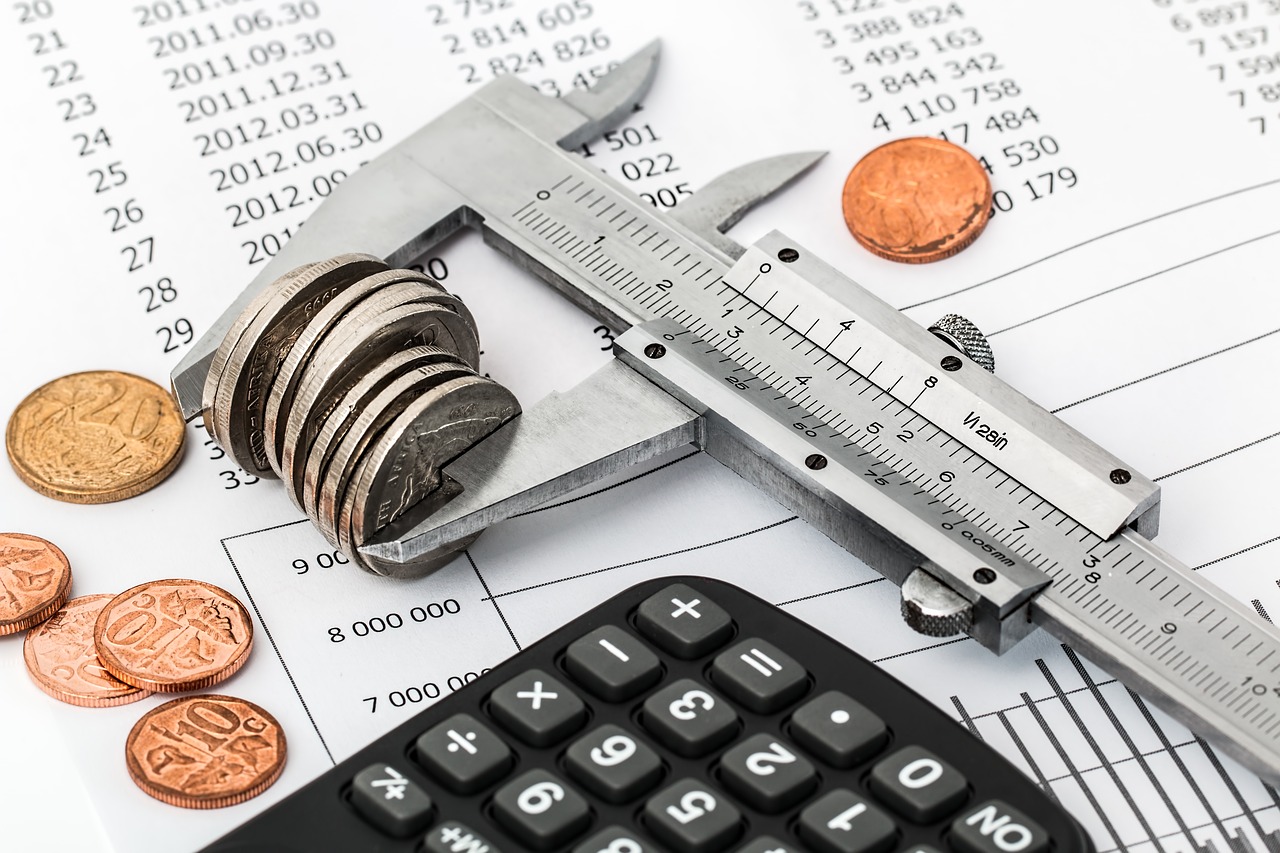 Crunching the numbers of Year One
Since I've now been on the path to FI for more than a year (and recently wrote a somewhat philosophical rant about my first year on FIRE) I thought I'd spend some more words, looking into how the numbers have progressed during that first year. I (somehow) managed to grow my Total Balance by more than 40%! However, only 2.5% of that came from my investments (primarily crowdlending). That's a little weak, Nick! You can do better than that!
Well, as always those numbers don't tell the whole truth, in that I've made a big investment, which doesn't pay out until the year 2023. I also have a substantial investment with Bulkestate, which doesn't pay monthly interests, so there's a bit of a "backlog" here, waiting to be paid out in Q4-2019. I also made a small investment with Brickshare, which is not scheduled to pay dividends until Q1-2020.
BUT, if we look at my property #1 investment and imagine that instead of a big payout in 2023 (which is currently the schedule) I'd get smaller installment payments from year 2020, the numbers certainly paint a different picture!