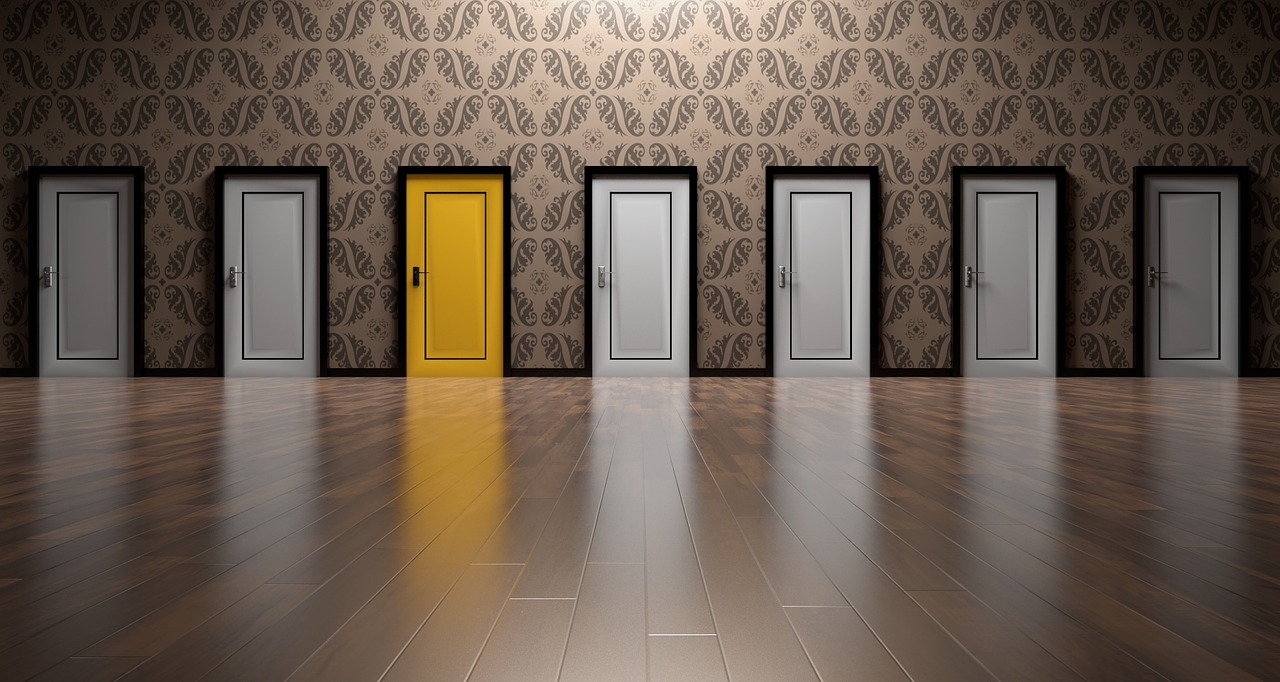 Why you shouldn't invest like me
I'm going to be the devils advocate today, and explain why I think you shouldn't invest like I do. It might be a bit counter-productive, but I think it's important to own your investment strategy, and in order to truly do that, you need to explore alternative options.
My (current) strategy is based on two elements:
Predictability
Accountability
 
I (currently) have a set goal to reach a certain amount of money, within a certain amount of time. This means that I can track my progress (closely, as you know) every month, and make adjustments accordingly, if I somehow fall behind. My (initial) goal is outlined in this post, where I calculated that in order to reach my (current) Total Balance goal of DKK 3 mio (€400.000) in 15 years, I need to average a yearly return of 8.3% (after tax).