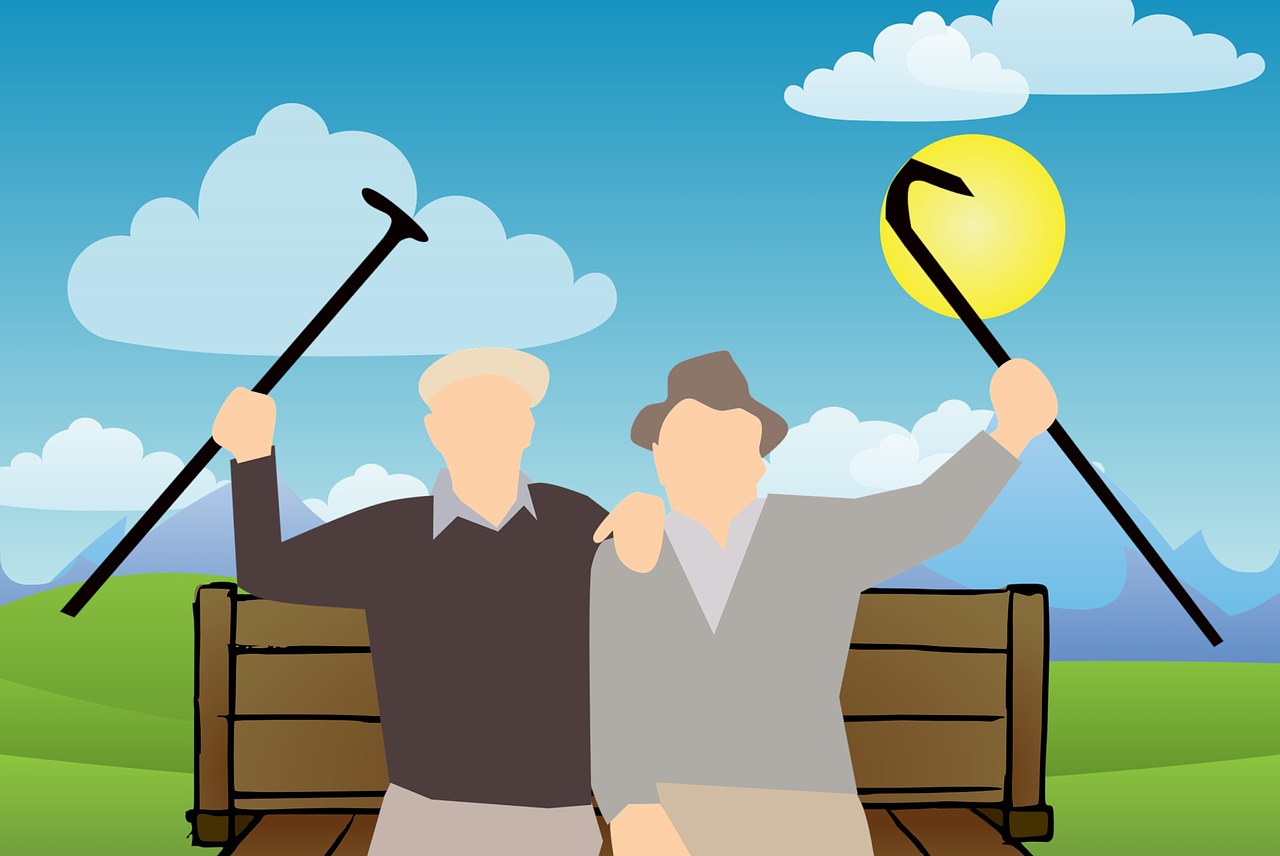 Hello, new pension provider!
After waiting for about 3 months, my pension funds have now been moved to a new provider (chosen by the company that I work for).
I have been anxiously awaiting this move, as the new provider allow me to create my own custom investment strategy, in that they have a number of different funds, where you can choose to place your money (rather than just place them in an index or an actively managed fund with a certain stock/bond split, which is typically what most providers offer).
Since I started tracking my Net worth (which my pension currently constitute 40% of), I figured it could be interesting to write a post about the pension part of it, and get everybody to chime in, how they invest their pension funds. The general consent among "the mortals", is that pension is an extremely boring subject – but not here! Not in the FIRE community! Here Pension is hot stuff! And so it should be!
So let's get to it, people!