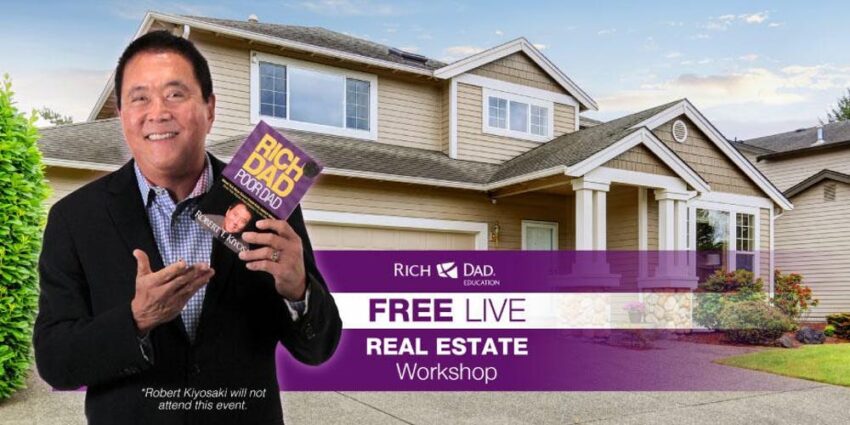 A night out – with Rich Dad (Property investing)
This week I attended a 2-hour (free) seminar on property investing, from the Rich Dad Education company.
I didn't really know what I was going into (the agenda was very sparse), so I tried to keep an open mind (I already read Rich Dad, Poor Dad, so I was pretty sure I already knew the gist of it).
What I did know however, is that nothing is free 😉 I was sure that they would try to convince me to purchase something after/during the seminar.
I was right.