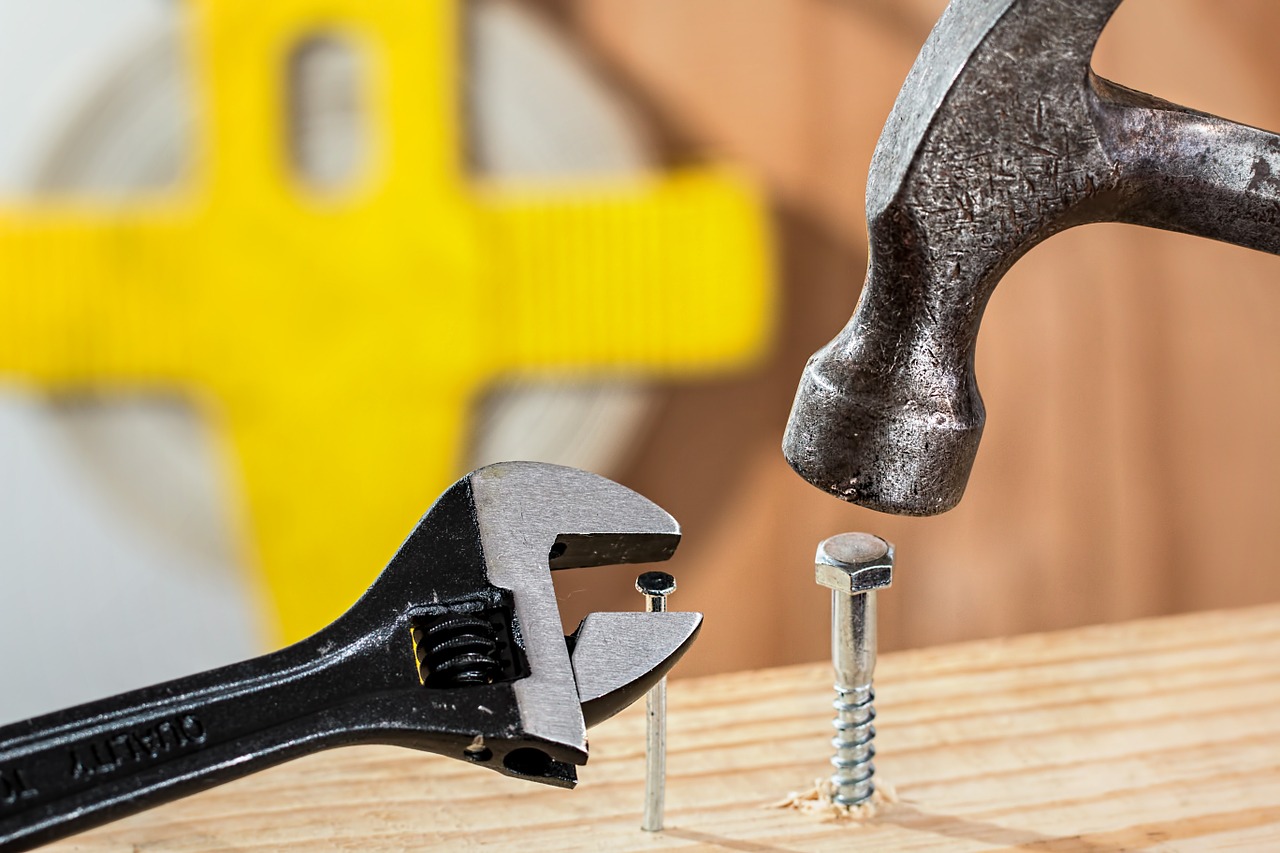 2019 is drawing to a close, and as is the norm on the Total Balance blog (easy now hot shot, this is only the first full year of blogging!) it's thus time to take a gander back at this years major events – good or bad!
My wife asked me yesterday, if I had a "highlight reel" ready for the year of 2019. I didn't/don't. I actually had to read through some of my old posts, just to remember WTF had actually happened this year – this is EXACTLY why I started blogging; To help me remember shit!
I fell over a post from December 2018 in which I highlight 3 events/problems that had occurred to me/us (because all bad things come in 3's?!), and it dawned on me that all 3 "problems" actually resolved itself since! This just goes to show you that sometimes the best action you can take, is NO action!