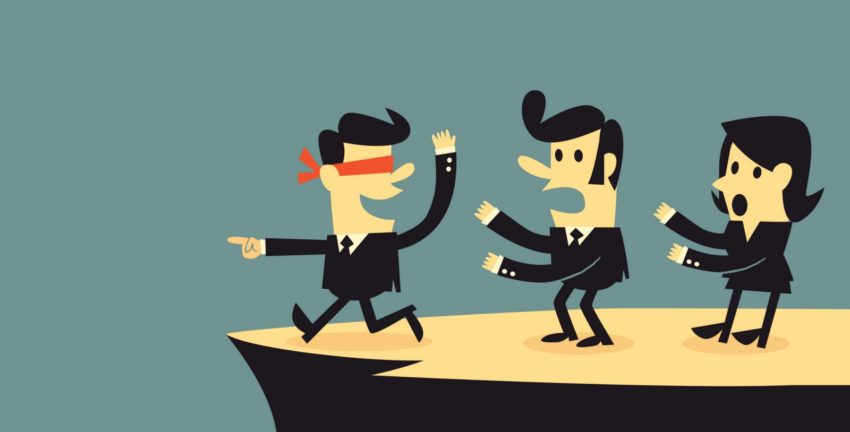 My 3 Biggest Crowdlending Mistakes
I realize that the topic of my past mistakes has been a little over-represented on the blog lately, but this time I'm going to keep it a bit more relevant to the theme (of investing) 😉 I promise I'll be done talking about my mistakes after this one (yeah, right).
A couple of my friends and family members have asked my advice on crowdlending, since they learned of my involvement in it. I've thus been talking a lot about my crowdlending adventure lately, and figured I'd make a post out of some of that chatter – in the hopes that others might benefit from it.
So if you're new to crowdlending, and are considering boarding the train (or just curious about my past escapades), here's some examples of what NOT to do when entering the crowdlending scene 😛