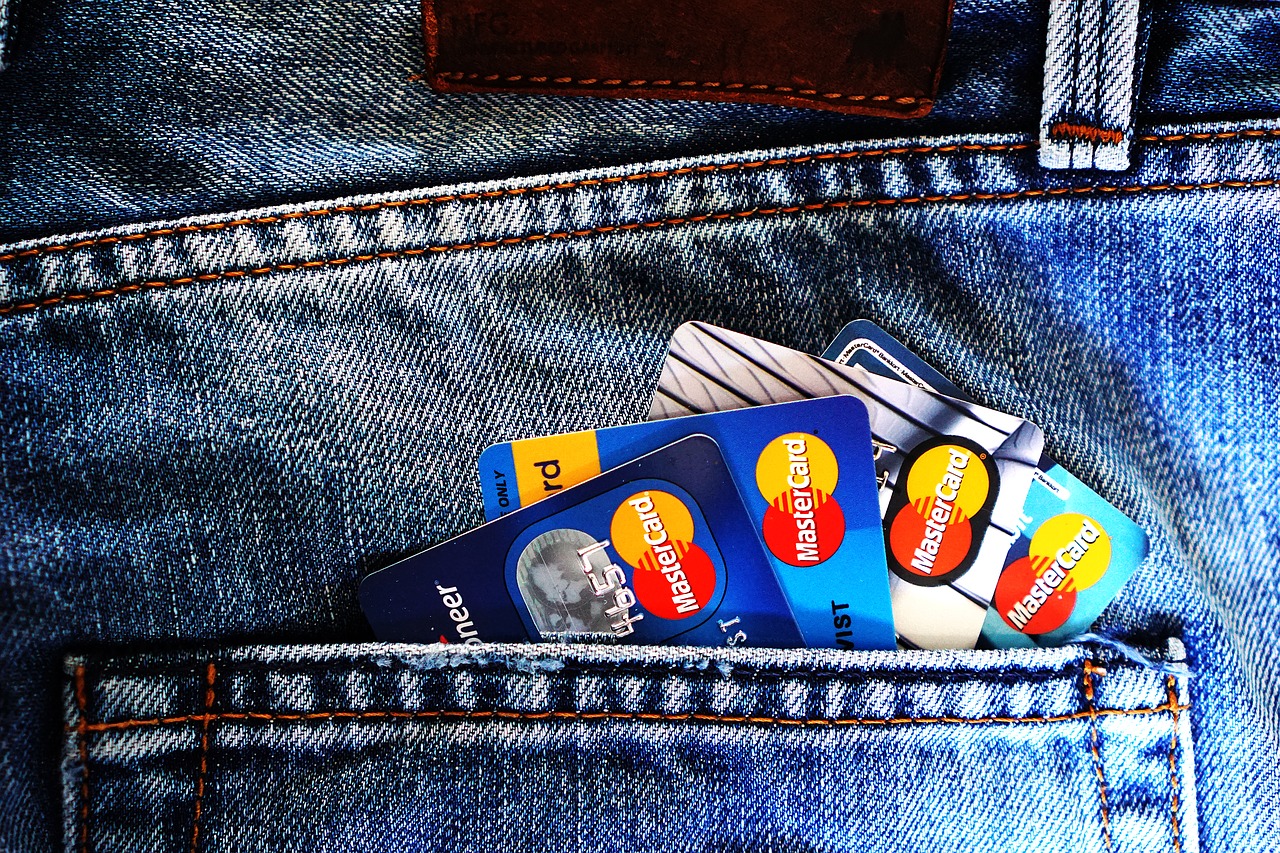 To Stooze or not to Stooze
I know what you're thinking; WTF is a Stooze!?
I'd never heard the term before either, until I started researching a nifty little trick (that I've been using for a while), in order to deploy "free leverage" that I used to purchase Property #1.
It turned out that the little trick had a name: Stoozing.
So, what is Stoozing then, Nick?
Stoozing: The act of taking out credit at 0% (or a low rate) and putting the money into a high interest savings account to profit from the difference in rates.
Hm. That sounds simple enough…