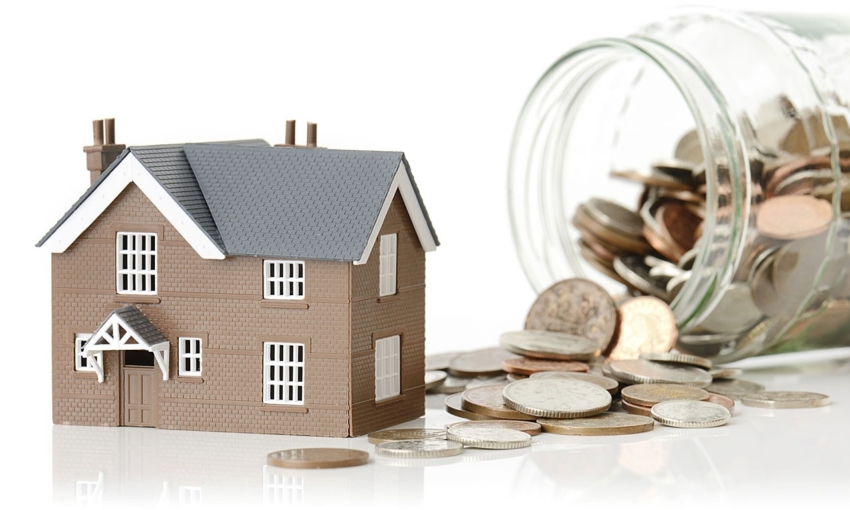 Is your house a liability?
I recently red Rich Dad, Poor Dad by the famed author, Robert Kiyosaki.
The book is one of the best selling personal finance books of all time, and Robert Kiyosaki has build an empire out of his Rich Dad, Poor Dad concept. If you haven't red it, I suggest you go pick up a copy at your favorite literacy pusher today!
One of the main lessons of the book, is that you should know the difference between a liability and an asset. Robert suggests that people falsely believe that their home is an asset.
Rich Dads definition of an asset, is something that puts money IN your pocket. A liability is then the opposite – something that takes money OUT of your pocket.
To Rich Dad, your mortgage is thus per default a liability.
Rich Dad, Poor Dad was written in 1997, but didn't become a bestseller until the early 2000s. Like so many other aspects of life, timing is everything and in the case of Rich Dad, Poor Dad, the .com crash in 2001 was the perfect storm for his "teachings" to become household knowledge across the globe.
But is your home (mortgage) really a liability?
Join me, in a quest to discover whether this is truly the case!