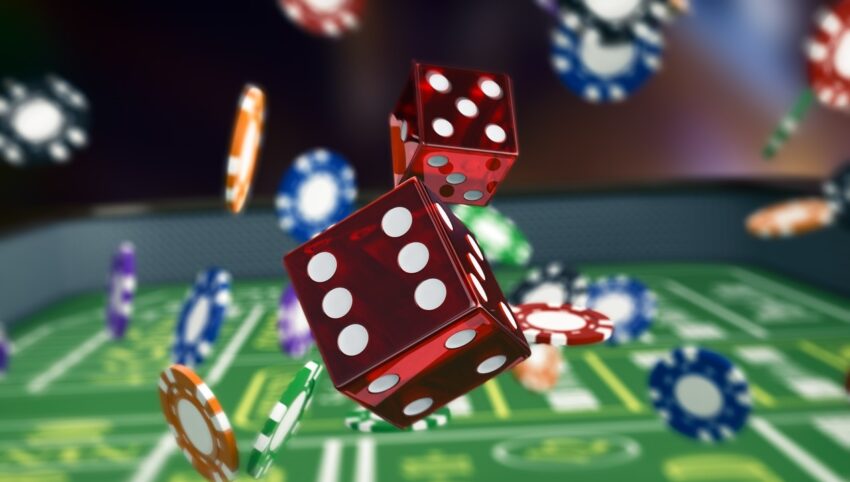 Gambling vs. Calculated risk
I don't consider myself a gambler. I take calculated risks – there's a difference.
I've been playing with the idea of this post in my mind for a while, and decided it was time to get it out there.
It's likely that I'm going to regret it somewhere down the line, as someone is most likely going to throw it in my face eventually (My money is on the wife. – OH SHIT, did I just gamble?) 😛
Anyway, this post is (primarily) intended as a historic reminder to myself. I once proclaimed that I was not a gambler. Living up to that statement is not going to be easy – because let's face it: We're all gamblers in some way.
So what is the difference between gambling and calculated risk, Nick?
Follow me into the dark (and cobweb-filled) corners of my mind, and let's explore this topic together!