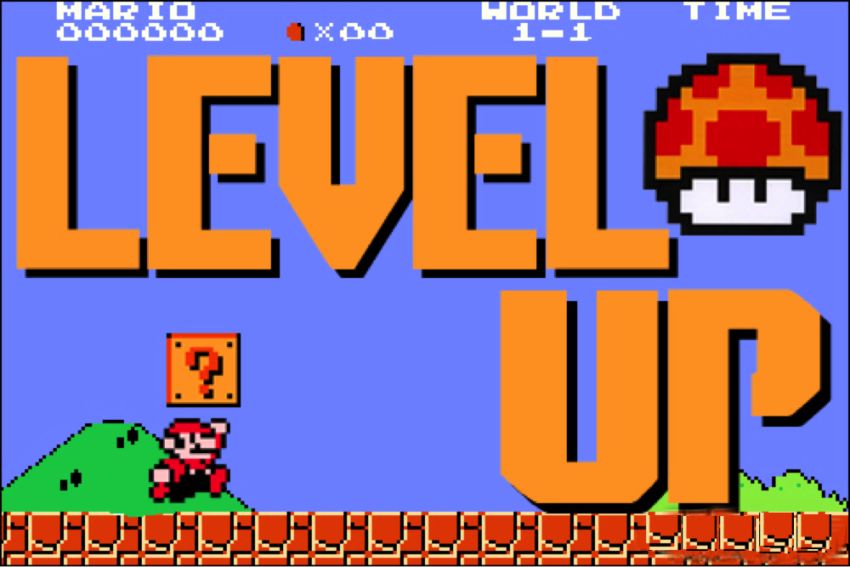 Less than 3 months have passed of 2019, and already I feel it's time…
– It's time to step up my game!
When it became apparent to me last month that the rules of the passive real estate investment game in Denmark appeared to have changed, I decided it was time to throw a little more FIRE-wood on the bonfire (get it?). I had been sitting on more than €50.000 ($61.500), waiting to invest it in a real estate project (rental property) with a Danish developer (I'd like to buy 10% of a condominium).
Unfortunately, due to regulation "changes", it's no longer possible to participate in such development projects, unless you have at least €100.000 to put into the project (I have yet to learn the reason for having such a high minimum). I was kind of planning to start out with HALF that – so since I don't have €100.000 (yet), my real estate investment plans took a hard hit. It would take me at least two years to accumulate that amount of money.
So, what is a guy then to do?!