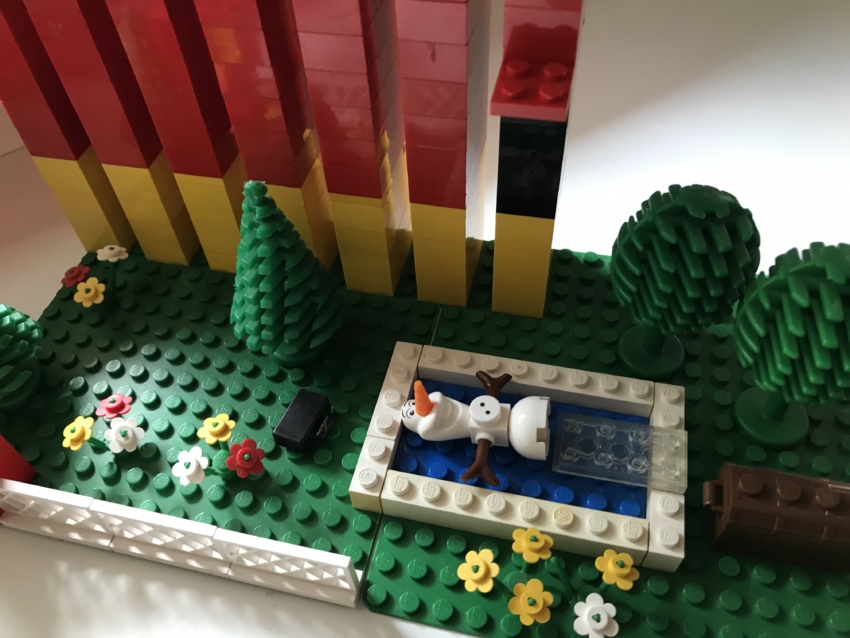 Monthly Update #11 (July 2019) – The vanishing
Another month has blown by, and it's thus time for another riveting update from yours truly.
My trusty mascot, Russel the LEGO guy has unfortunately gone AWOL. My daughter claims she doesn't know anything about it, but it's quite obvious who's to blame for his vanishing (unless CatZilla ate him…)!
Anyway, I've brought on his substitute, Olaf instead! (Who's naturally taking the opportunity to do a bit of sunbathing!)
To no fault of Olafs, it's been a pretty poor month, both in terms of savings and crowdlending income. Since I've been diversifying out of Envestio (my best earner to date), the days of €100 interest months seem to have vanished along with Russel. – But, as always – I've got a few tricks up my sleeve 😉 Let's see how this month turned out!