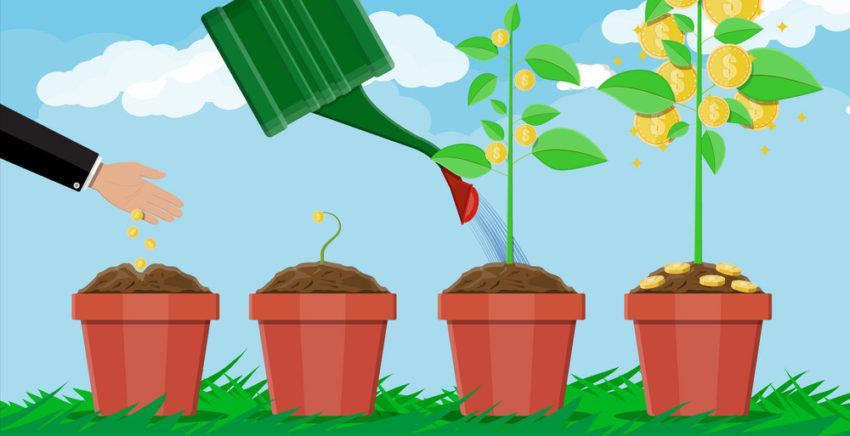 Monthly Update #5 (January 2019) – The Return of Mr. Self-Pity
Since I started this blog back in September, the monthly updates has been my absolute favorite posts to write. They basically write themselves, right? So, what happened in January 2019?
I have to be honest with you: I hate January. January is my least favorite month of the year. It's cold, dark and summer and daylight in general seem like so far away, that even dreaming about it makes me uncomfortable. It's the longest month of the year! (or so it feels, anyway…).
This particular January should turn out to be one of my least favorite of all times (now that I think about it, all the bad shit that ever happened to me, always happened in January – or so I remember it anyway…). Luckily I now have two different perspectives to view my life – a financial and a personal – and much to my surprise, January turned out to be a record-breaking month in terms of passive income (thanks to a little help from my friends! 😉 ).
Enough jibber-jabber – let's get to the good stuff!