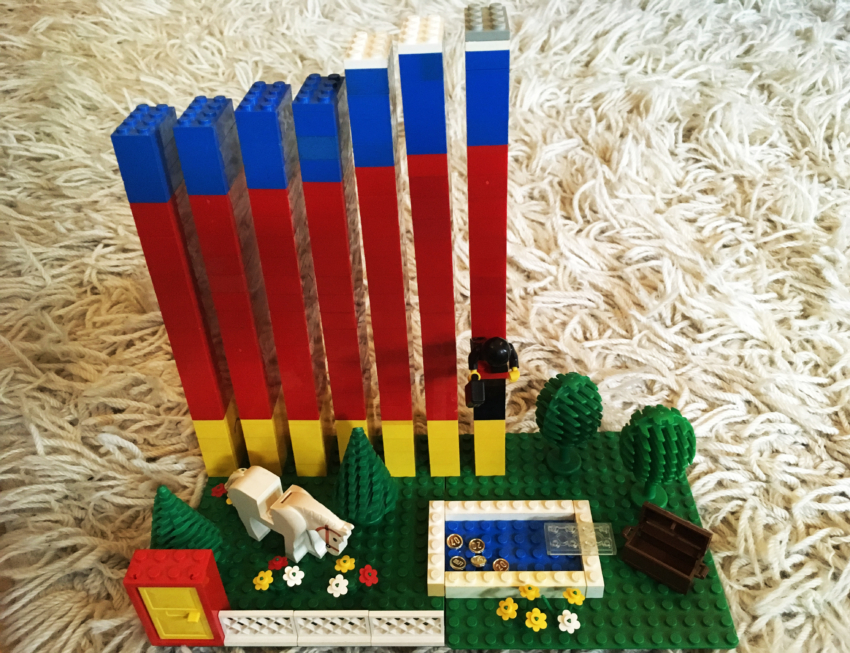 Monthly Update #9 (May 2019) – Taking the plunge!
Another month in the Total Balance household has flown by!
As per the standard; it's thus time for another riveting update, on my quest towards Financial Independence.
I'm joined today by my trustworthy friend, Russel the Total Balance mascot, who in the spirit of this months headline is Taking the plunge (into a pool! – Of Money!). I apologize for the poor picture quality, but I was in a hurry – and 2 seconds after this picture was taken, Catzilla dropped by and destroyed the whole scene – so a re-take was rendered mute! HAHA!
Anyway, Catzilla and Russels shenanigans a side, this month was a pretty eventful month – so let's get to it, shall we?!