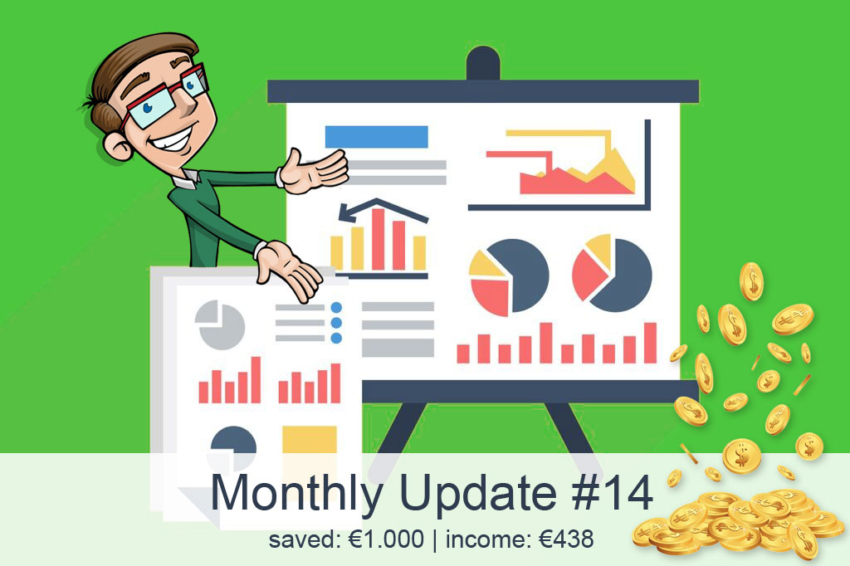 Monthly Update #14 (October 2019) – The Golden Shuffle
Here we go again! Another month blew by, and it's thus time for another riveting financial update from yours truly!
It has been quite an eventful month!
I sold some stuff, bought some new shiny "stuff", entered 3 new crowdlending platforms and exited 1 (actually planning to exit a few more). I also received my biggest payout to date, which I had been waiting for for an entire year! It feels good to harvest the first fruit from a seed that was planted more than 1 year ago!
I also teed up for another Brickshare investment, which I promised in last months update (see the project here). It didn't quite make it onto the books this month though, as the payment hasn't been processed yet (not sure what we are waiting for, but I will let you know, once I know more!).
Anyway, enough jibber-jabber – let's get to it!