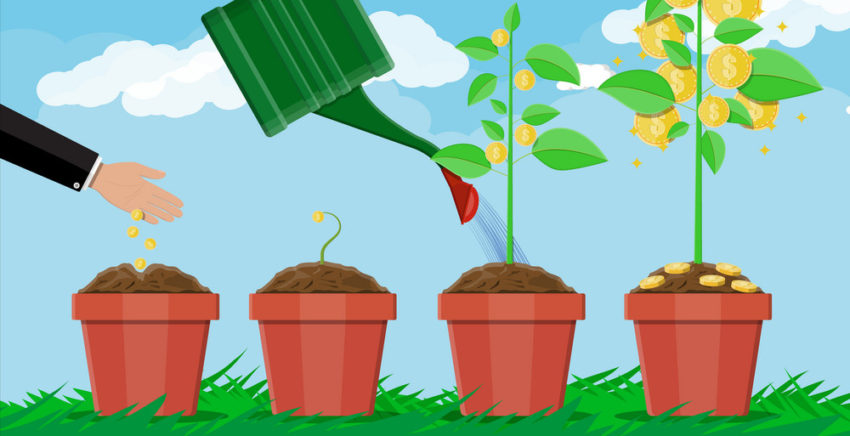 Monthly Update #6 (February 2019) – Hello…Spring?
It's my favorite time of the month! – Time to look back on the month that passed!
I was really feeling the heat in February (it was double digits outside!) – and it was not just because of my vacation. The weather once again broke all sorts of records. On the financial front however, no records were broken.
February proved to be yet another stable passive income stream month – while not quite reaching the all-time high from January.
It's also the blogs 6-months anniversary (YAY! I've made it this far, and I feel like I'm still going strong! No blogging fatigue here!). My visitor stats however DID break a new record, albeit my views dropped significantly. I think this is to be expected. It's my first time really tracking these metrics, and it's really only due to my competitive nature that I even bother looking at these figures.
Anyway, let's get to the fun stuff!