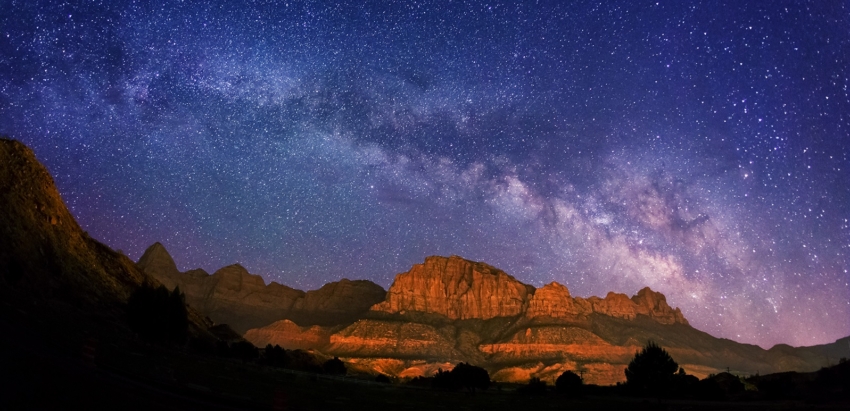 When the Universe throws a curveball
– Do you try to hit it out of the park, or do you move the fuck out of the way, to avoid getting it in your face?
I apologize for the baseball analogy (and the foul language), but it seemed appropriate, giving the topic I'm going to ramble about today!
You see, I believe that the Universe generally want me to succeed in life. Sometimes that faith is challenged though (I'm not religious, but I do believe in some sort of higher cosmic power. Sort of…). This week has been one of those weeks!
We try not to let the little things get to us, right? So what if someone took your parking spot right in front of you, and it's the last one on the lot, and you've been driving around for what seems like hours to find one!? Karma will get that a**hole for sure!
Anyway, as parents of a 4-year old with two full-time jobs, two cats, two cars and a mortgage on a 200 year old house, there's not a lot of tolerance for such kind of events to happen on top of one another, before someone lose their shit…Today that someone was me! (Well, almost).