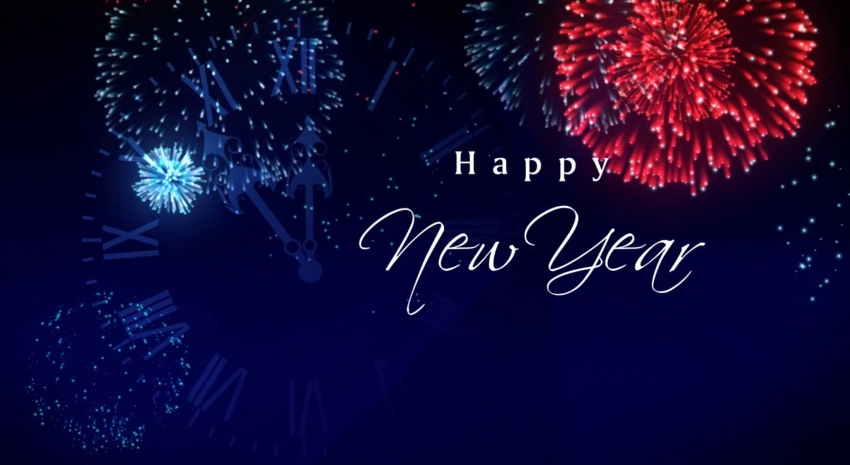 Monthly Update #4 (Year end!) – Goodbye 2018 – Hello 2019!
My first year on FIRE has come to an end! It's time to look back on December 2018, and the year of 2018.
I started my journey back in September, and it has certainly been an eventful few months! 3 (full) months on FIRE has really helped change my perspective on life (for the better).
I set out with a (fairly) conservative goal of adding DKK 5.000 (€667 / $770) to my Total Balance each month, and then ultimately invest the better part of my nest egg (DKK 400.000 when I first began my journey) in some sort of real estate project.
Here we are, 3 months+ later, and I've (unfortunately) yet to find that one perfect real estate project that I feel confident investing in. In my last update I touched (a lot) on the subject of impatience – my arch nemesis! It might be due to the Christmas holidays, but I definitely feel a lot less impatient, going into 2019. I'm sure the right real estate opportunity is going to present it self in 2019. I'd prefer it to appear in the first half of the year – but I think I'll be just fine, even if it doesn't appear until later in the year (the new me: ultimate zen 😎 ) (not really…)
Anyway, enough gibber-gabber, let's look at the numbers!