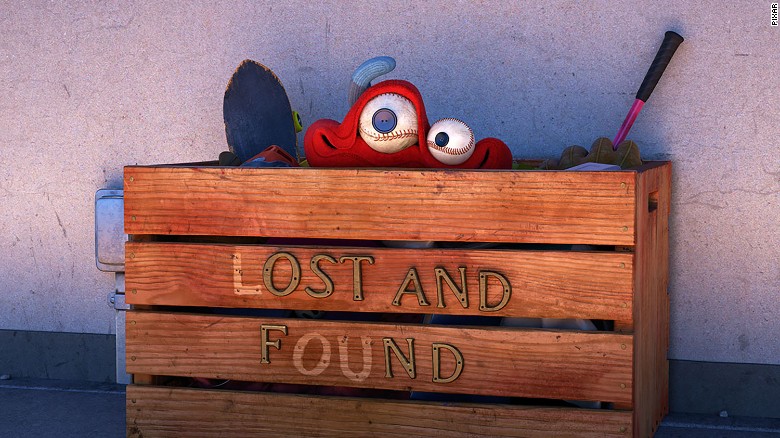 So, last week I made a bold statement, and accused my wife of stealing my stones (No, not those! – But I like the way you think! 😛 )…
It turned out that I still had them! They were tucked away in one of those moving boxes that you never get around to unpack (we moved over a year ago…).
I vowed to my wife that any box that was left unpacked after 1 year after moving in, I would throw away, as we clearly do not need/use the content of those boxes. We had a total of 88 moving boxes when we moved (I know the exact number, because my wife numbered every single one, and categorized them based on their contents, so we knew which room to put them in, based on the number. Yes. That's my wife – the organizer 😛 ).
Of those boxes, 8 still remain unpacked. We could probably re-pack them so the content could fit in 4 of them (and maybe chuck some unwanted items in the process). – But really what we should do, is just get rid of them…