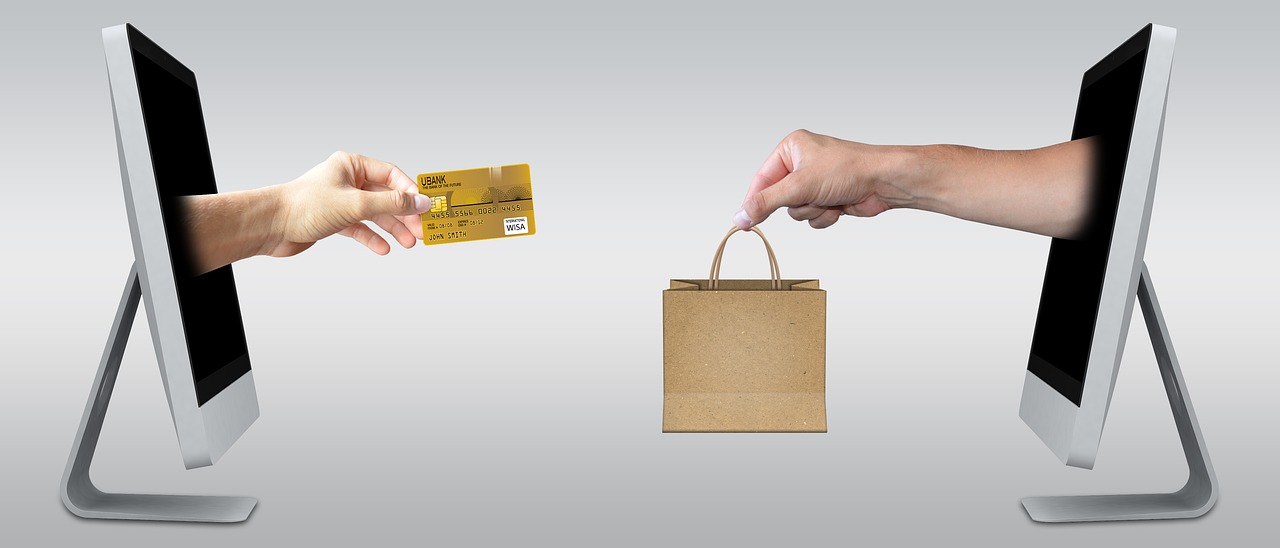 Confessions of a Shopaholic
"Hi, I'm Nick and I'm a shopaholic".
OK that might be a little overly dramatic. I was never really a shopaholic. But like most of our society, I had bought into the fact that buying stuff = good! When you click that BUY-NOW button on Ebay, it instantly release a shot of dopamine in your brain. And you do NEED new stuff (and gadgets), right?…
That's right, the instant gratification "drug". Also known as the "feel-good hormone".
Dopamine is one of the main neurotransmitters in the brain. It is most commonly recognized for its role in reward, motivation, and pleasure, but also plays a crucial part in modulating focus, motivation, cognitive flexibility, and emotional resilience. In addition to these creative-productive capacities and states, dopamine is one of the main regulators of motor control and coordination of body movements – neurohacker.com
So now we know, why we (humans) love to buy stuff. But our shopping-impulses are also highly influenced by external sources, primarily being advertisements/commercials, but they are also controlled by our inherent need to "fit in".
The "Advertisement and marketing" industry is a trillion dollar industry. A trillion dollars! Imagine if governments across the world decided over night to ban all form of public advertising. What would happen?!