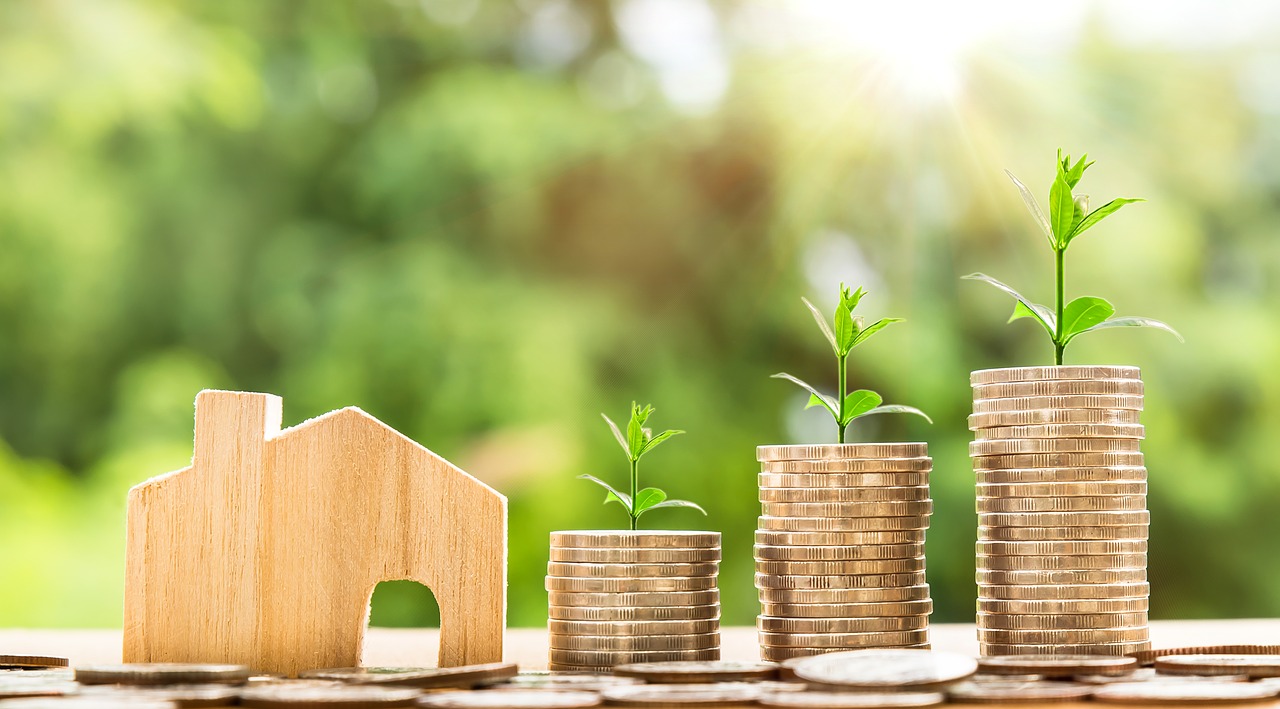 Why I invest (heavily) in properties
Faithful followers of the Total Balance blog will know that I mainly invest in properties. I recently sunk the better part of my nest egg into a single property. It is not uncommon in the FI community to invest in properties, but most FI bloggers that I follow, tend to be more invested in stocks and bonds (and crowdlending).
The reason to favor stocks, over any other asset class is quite simple: The admission ticket to this asset class is very cheap. It is also a very liquid asset class, meaning that you can "withdraw" your money from the stock market within minutes (provided that someone out there is willing to buy your shares).
Having this amount of liquidity comes at a price though; volatility. One single tweet from you-know-who, and the worlds stock markets plummet.
Having learned from past mistakes (I owned a few stocks prior to the previous financial crisis), when I decided to re-enter the investment-sphere last year, I was pretty determined, not to repeat those past mistakes.