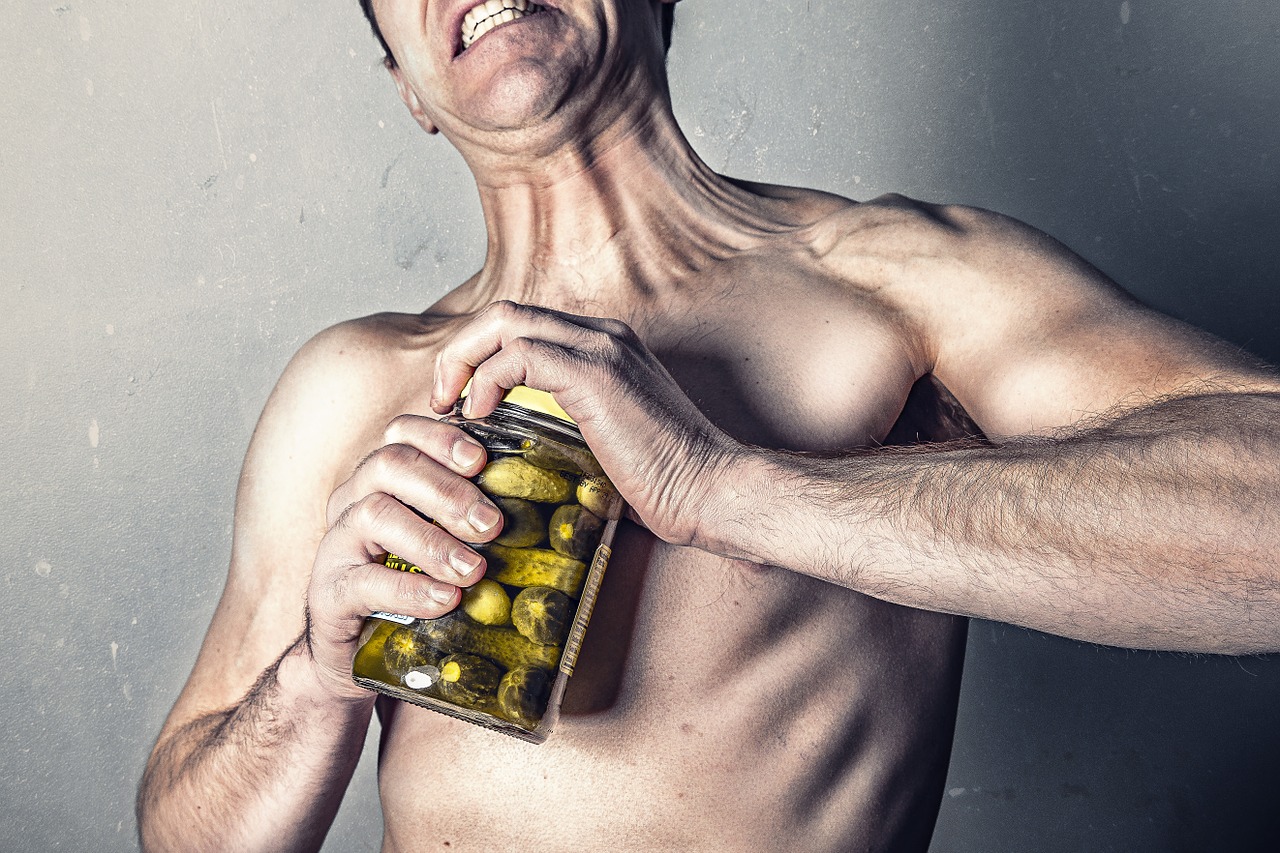 Why I rarely get on a scale
We've had a lot of "money talk" lately. I feel it's time to dig into a little "personal wealth" as well, if you catch my drift!?
Part of the journey to FIRE is also a spiritual journey, in where you (most of us) try to find your inner balance along the way. What makes you happy and fulfilled? – Find out, and use FIRE as leverage to get more of it/spend more time doing what you love!
Society today dictates that we be skinny and fit, wear designer clothes and drive fancy cars, while we vacation on sunny islands and drink tropical drinks all day (while staying fit!). The youngsters today get more stressed and more depressed than ever, trying to keep up with the perfect instagram lifestyle(s). I'm here to tell you, to FUCK all that!