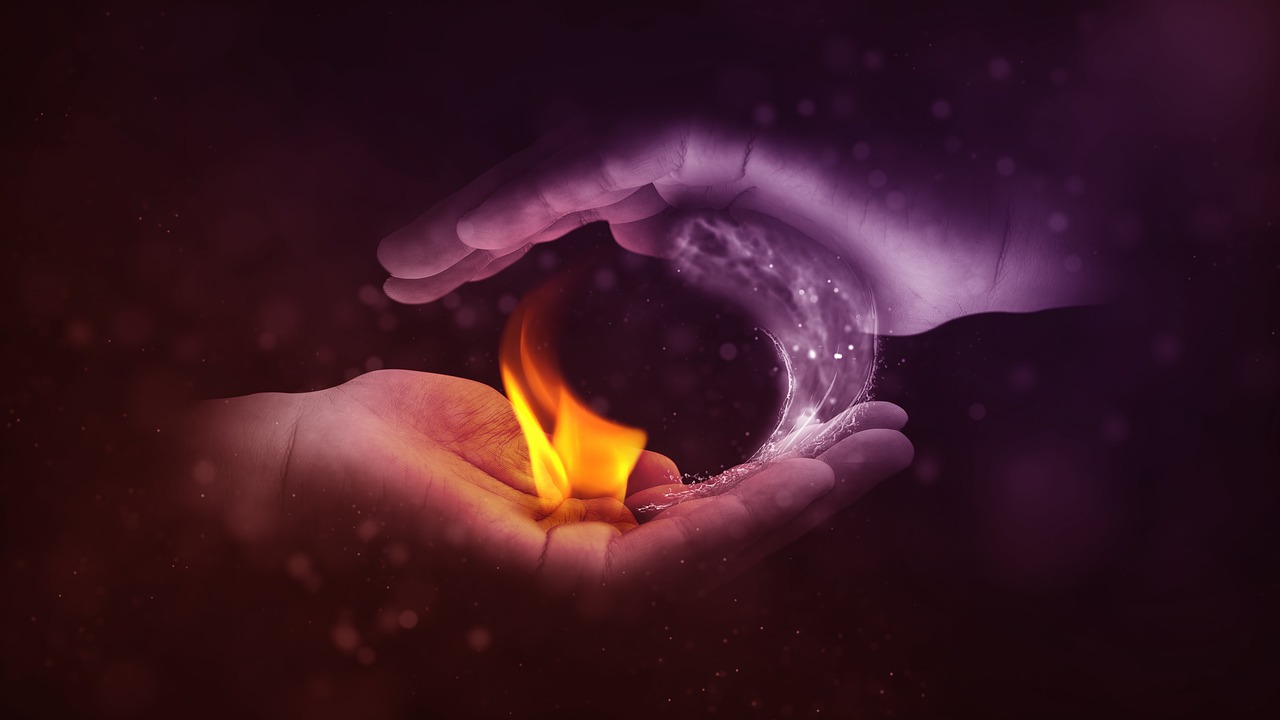 Oops, I spent all my (FU) money! What now?
After I spent 8 months hoarding cash, I finally found Property #1 and now find myself in a strange vacuum.
I have yet to transfer the full amount due for Property #1, but since the money is now ear-marked, I've been having these strange feelings; Regret? Anxiety? Excitement?
I transferred the down payment for Property #1 last week (approximately 1/5 of the total cost), and felt nothing but excitement at the time. Now that it's had time to really sink in, I find myself wondering: What now?!
Worst of all, it just dawned on me that while I might have gained a decent asset to my portfolio, I've lost something extremely valuable in the process: My F.U. money (you know – the money that would allow me to say F*CK YOU to my boss, and not worry about any sort of work for a while).