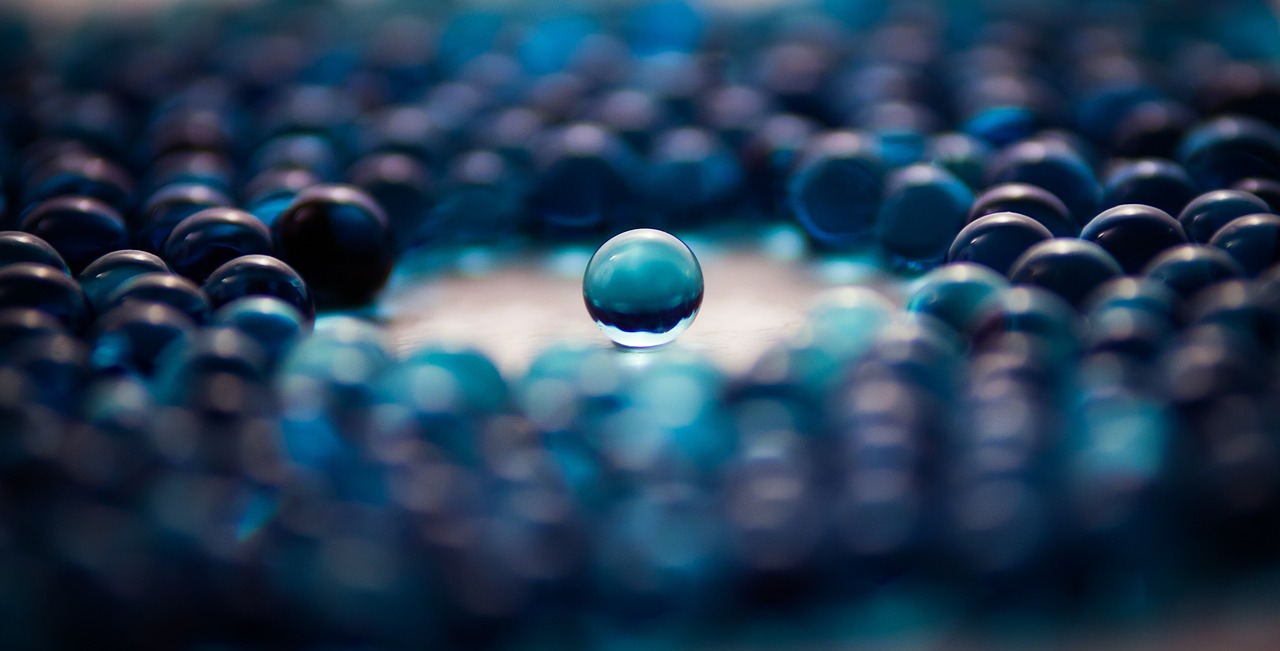 How to diversify your crowdlending portfolio
We all know the famous quote from Warren Buffet: Diversification is protection against ignorance.
Well, admitting ignorance can also be a strength…So there! – I admit it: I've invested in 10 different crowdlending platforms, in hundreds of different loans to hundreds of different people/businesses of whom/which I know very little about. All I know is what the platforms (and the community) tell me. How much of this information can truly be trusted? I'm hoping the majority, but I'd be a fool to blindly trust "strangers on the Internet" 😉 – And so would you!
So don't take my word for it! When investing in crowdlending, you need to protect yourself against (your own) ignorance. How can we best go about that, then? Well, I've got a few ideas that I will share with you today, dear readers 😉