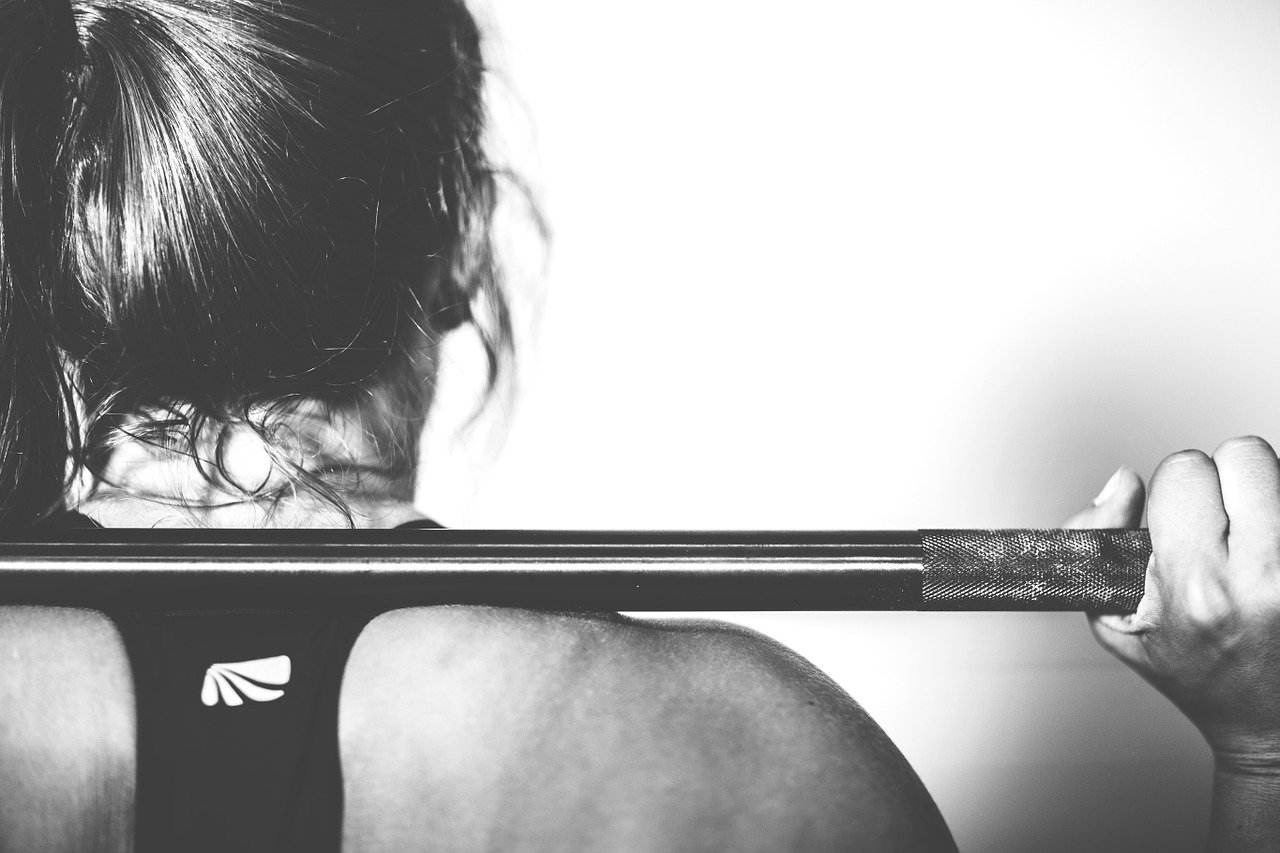 Behind every (great) man is a great woman (rolling her eyes)…
This is a tribute to my (eye rolling) wife. Because she doesn't get enough credit for her hard work every day, taking care of our family. I figured it was only appropriate to use the voice of my alter ego to thank her properly. And because part of this journey is also being grateful for what you have.
You all know a lot about me and my Total Balance. The truth is, it's really not MY Total Balance – it's OUR Total Balance. It's time you guys get to know the real mastermind behind this endeavor. I might be the one leading the pen, but make no mistake – my family is my muse.