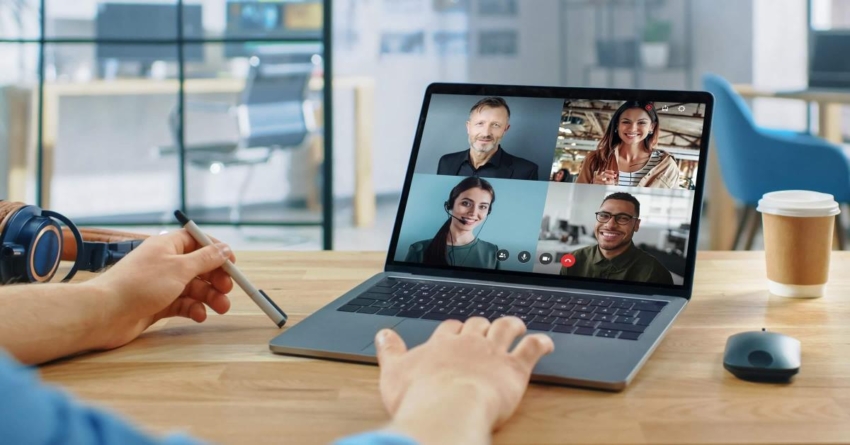 5 (free) ways to keep in touch during a lockdown
Hello dear readers and followers of the Total Balance household!
While we all try to practice safe "Social distancing" these days (to break the chain of infection from the dreaded Corona virus dubbed Covid-19), there are ways to remain social, without being close to one another!
Thanks to the great invention of The Internet (and Video chat software/Apps!).
Todays post is thus NOT going to be about investments (lets all try to avert our eyes from the market for a little while anyway, am I right?!)…