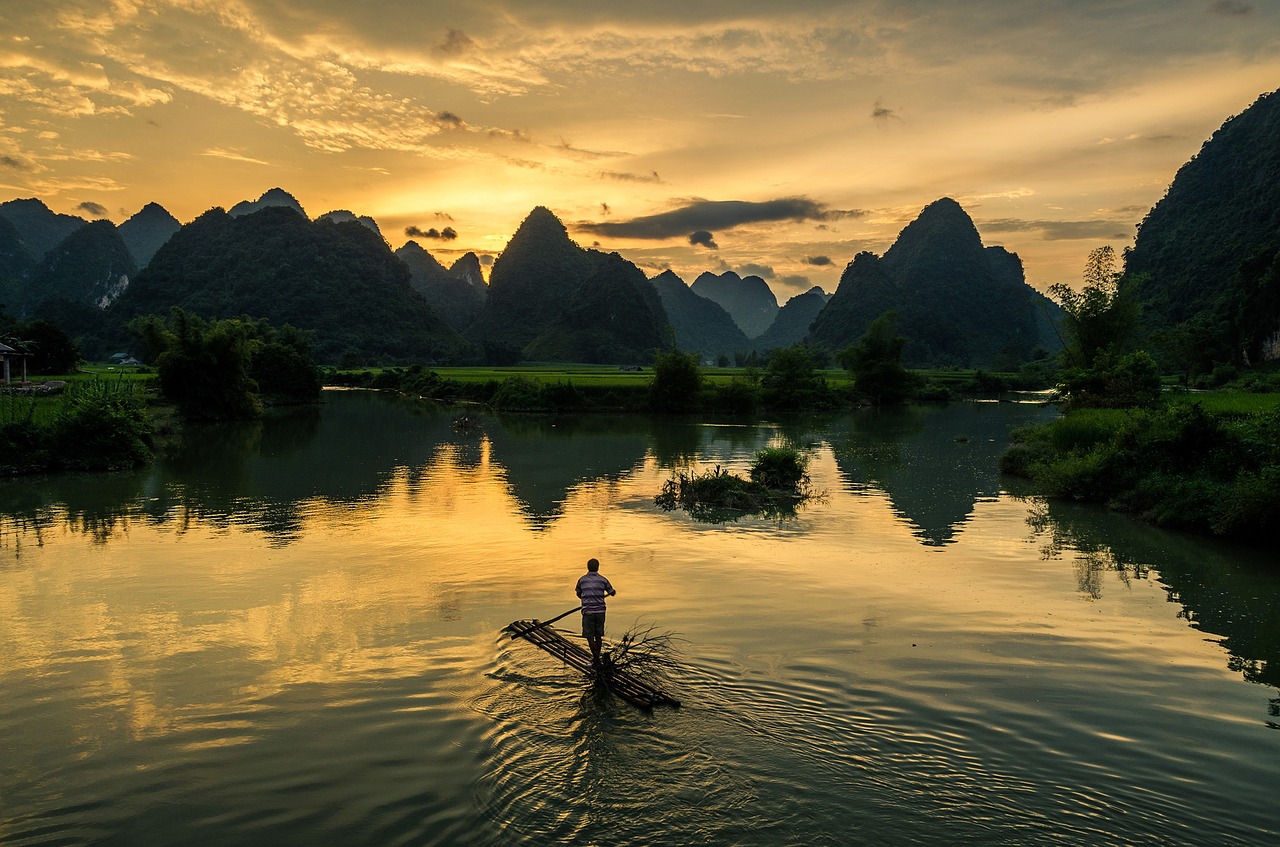 Last month, The Saving Ninja proposed a thought experiment, which he does every other month.
I've participated in his thought experiment series one time before, and then I kind of got sidetracked, so I haven't contributed to the series since. This months (last months) topic however, really got me thinking. I know that you're supposed to post your "answer" to the thought experiment on the same day (the 15th), so this post will not be an official "reply" to the series 😉 – But, I'm going to piggyback on it none the less (I hope that is acceptable).

A different opinion is somewhat frowned upon in our clique based society, but some of the greatest minds of all time were outliers. They weren't scared to go against the grain and stand up for what they believed in. So, for this Thought Experiment, I'd like you to reveal yourself: What opinion do you have that most of your peers do not share?