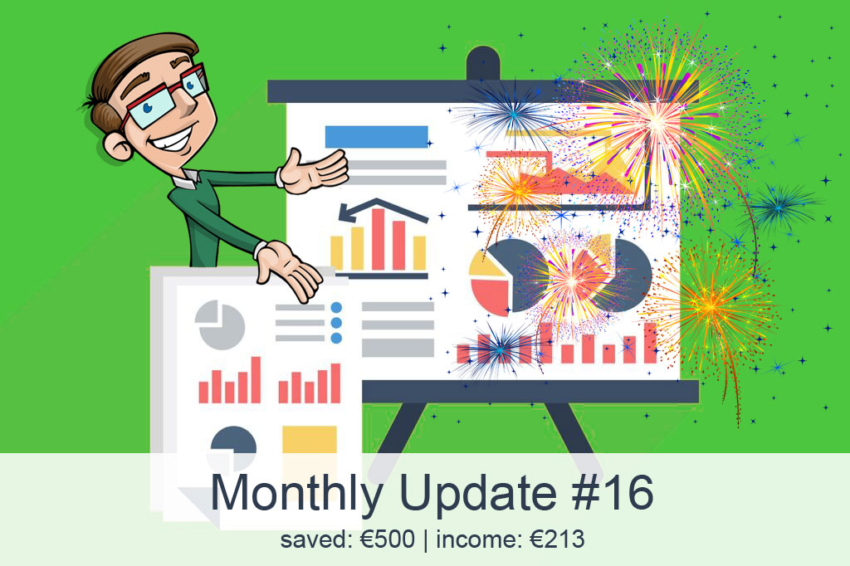 Monthly Update #16 (December 2019) – Miracles & Obstacles
It's 2020 already! Happy New year, everybody!
Time flies, when you're counting pennies! It's 2019 no more, and this is thus the final Monthly Update of 2019!
The month of December saw no records broken (besides maybe the one for how much sugar one guy can eat within 1 month – yikes!)
Christmas was indeed long and expensive, in many ways. Anyway, January is here and it's thus time to get back in the saddle! (Literally and figuratively speaking!).
Let's look at some numbers from the final month of the decade – did I reach my goal or what!?