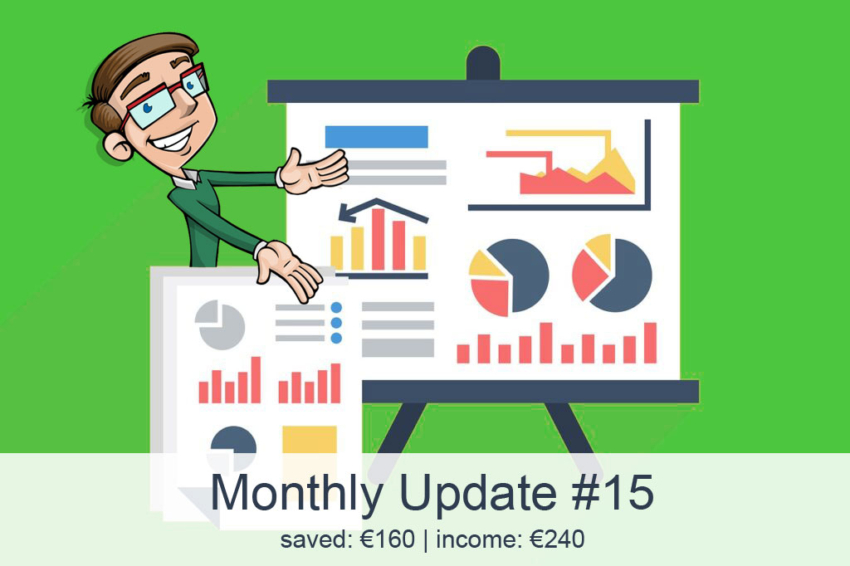 Monthly Update #15 (November 2019) – The Pause
It's December already! And this means it's time to look at some numbers from the great month of November!
This monthly update is a bit delayed, as I've been on "Pause" since the end of November, where we went on a holiday to Egypt (again!?) to catch some sun and some much needed Vitamin D. Since we returned from our holiday, I've been a bit busy at work, and the Christmas month is always a busy month, right?! So I haven't really had the time to work on the blog.
Anyway, the good thing about passive investments, is that they continue to earn money, even though you're on a pause 😛