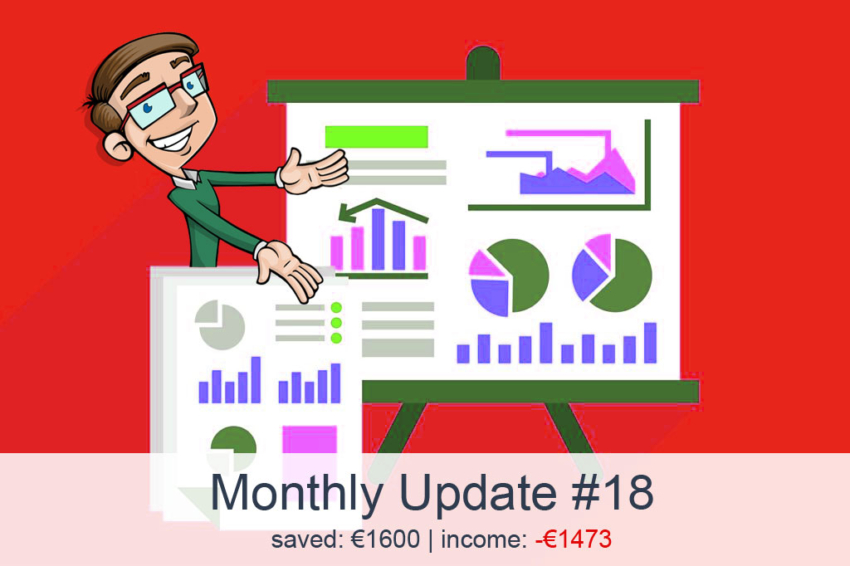 Monthly Update #18 (February 2020) – Bloodbath
Update #18 is about to go down, which means I've now been doing these for 18 months!
Of all the updates this has by far been my LEAST favorite one to do. But even though life has its ups and downs the show must go on 🙂
2019 ended on a high note for the average stock investor, while 2020 has revealed itself as a bit of a challenge (she's been a bit of a bitch lately, hasn't she?)!
Luckily for me, I'm not hugely invested in stocks (I do have stocks in my pension portfolio, but only about 30% of the portfolio).
Unluckily for me, I was "invested" in a couple of (what turned out to be) dodgy crowdlending platforms, and last month I wrote off my investments with Kuetzal. – This month the time has come to write off my Envestio portfolio…