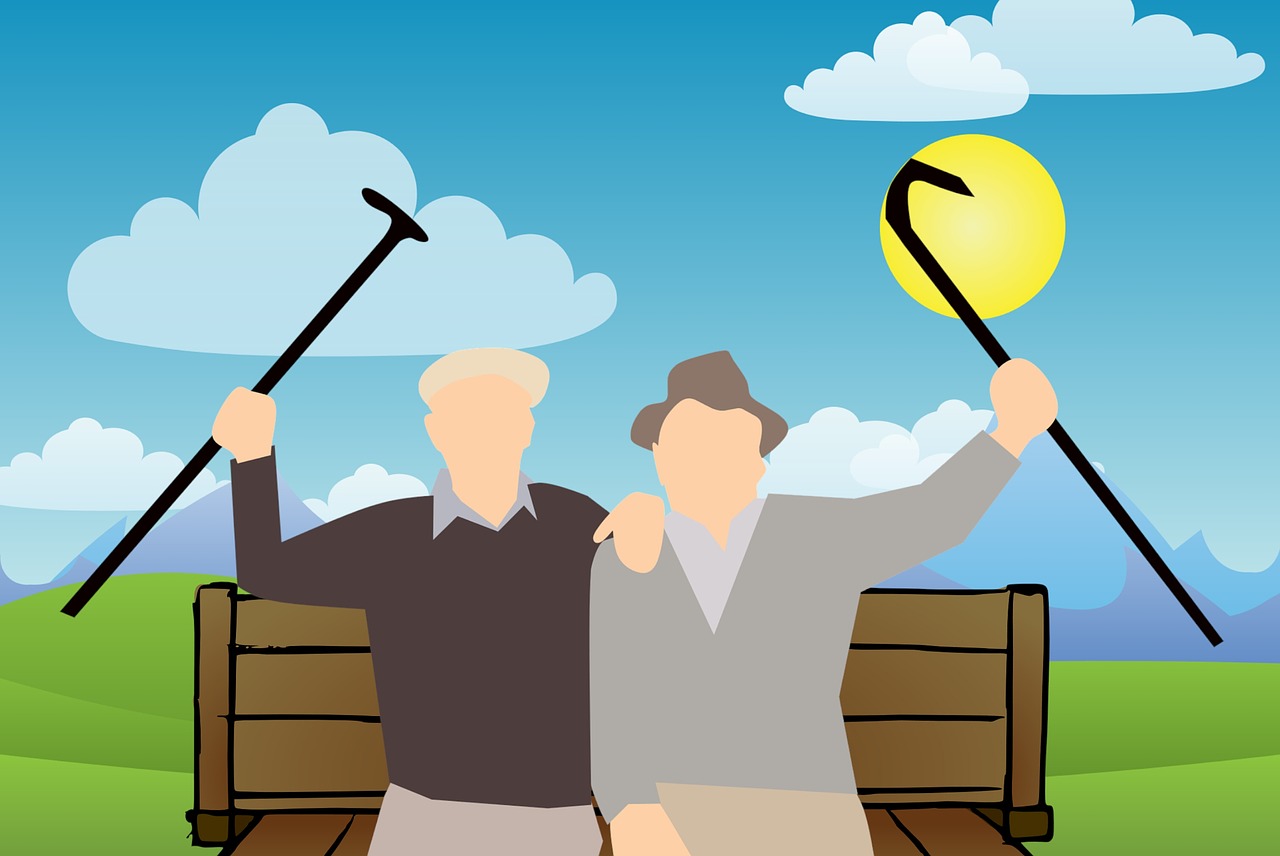 Lessons from the past (analyzing my returns from 2007-2019)
As is the norm when we enter a new year, I like to look back at the returns of my (Pension) portfolio from the previous year(s).
Is it time to change my AA (again)? I was quite conservative with my AA last year when I opted to move a great portion of my portfolio OUT of the stock market. And Boy was I wrong to do that! The stock market hit an all-time high (again), gaining close to 30% in 2019, which ultimately left my portfolio returns in the dust in comparison.
You win some, and you lose some – I'm not regretting my decision to change my AA, but the events of last year has made me reconsider my overall strategy for my Pension portfolio (which is part of my 3 Pillars of Wealth).
I've actually said it many times before on this blog, but allow me to repeat myself: Don't do what I do, kids! 😛