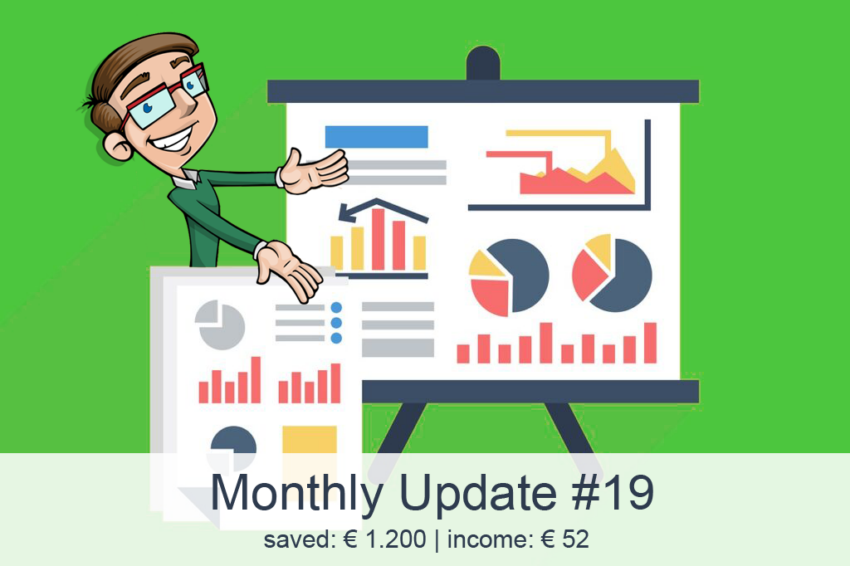 Monthly Update #19 (March 2020) – The Chaos Continues
Here we are again, dear readers!
Another month has passed, and it's thus time to look back and see how investments fared during one of the toughest months the world has faced in many years.
COVID-19 is raging war against our planet and its inhabitants. We're in the midst of a pandemic, and the world leaders are calling it The greatest challenge since World War II (not Trump obviously, he'll have it beaten by the end of Easter 😉 ).
These weeks and months will forever be imprinted in our minds, and we will be talking about the events of 2020 for years to come. The great pandemic of 2020 will now forever be a part of our history. From that perspective, it seems a bit pointless (wrong even?) to be focusing on the stock markets (and/or crowdlending or other passive income streams).
However, pandemic or not, the show must go on. The world has overcome pandemics before, and it will overcome this one too. Stay home and stay safe.