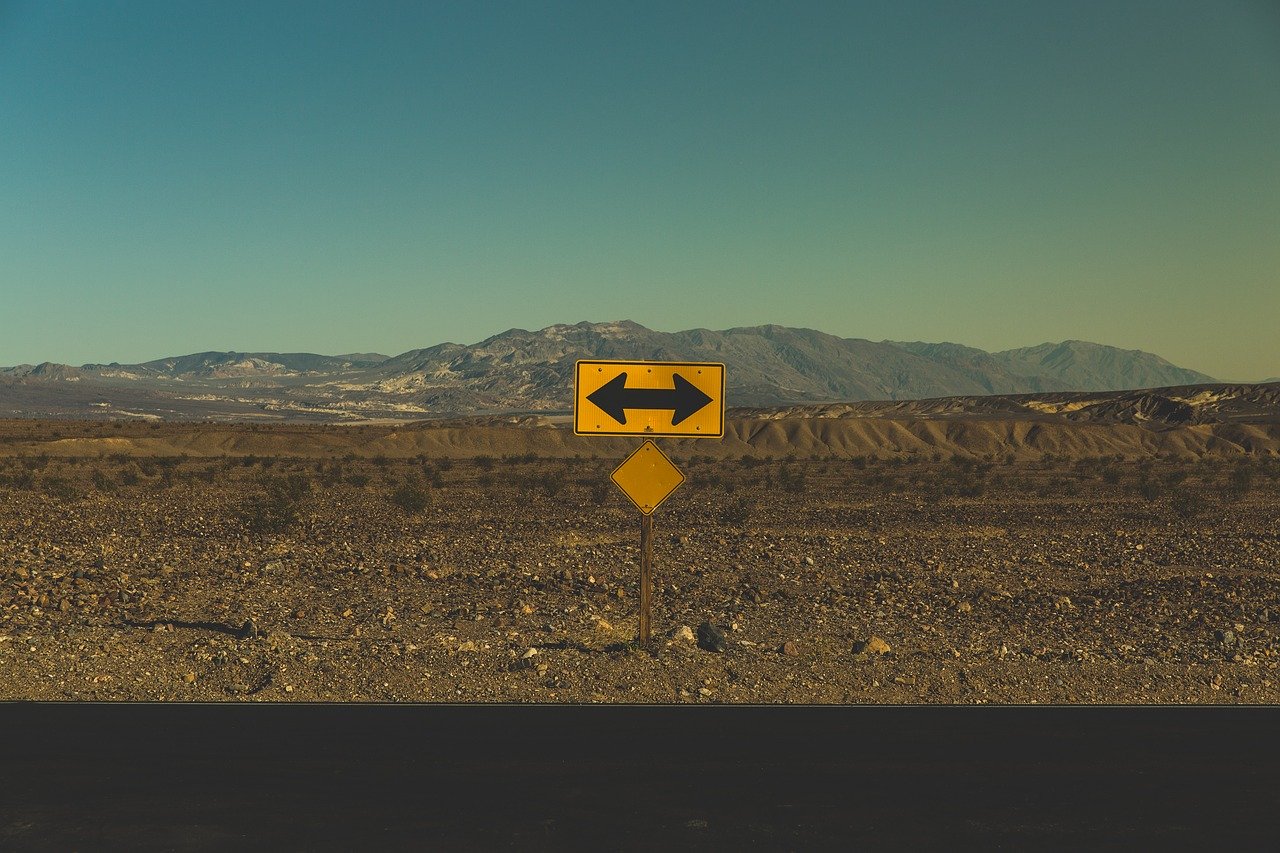 Make a plan and stick to it! (Or change it?!)
In my Goals for 2020 I outlined my plan to boost my Total Balance in 2020, by diverting funds from my mortgage payments towards my Total Balance (investment account) instead.
Unfortunately, "The Universe" had another plan.
Sometimes it's simply easier to "take the path of least resistance" (go with the flow?), than to "fight the system".
In this case there were several reasons that ultimately made me change my mind, about using my mortgage as leverage to boost my Total Balance (and ultimately speed up the pace of making new investments). Allow me to explain: