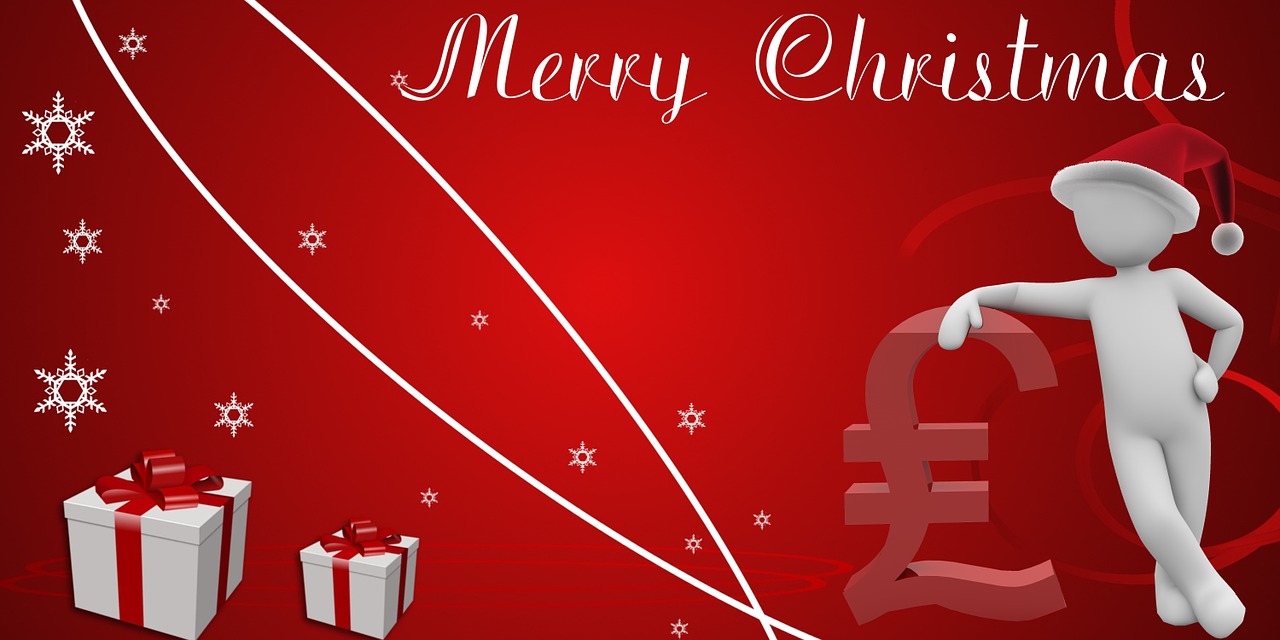 When I was a kid, I used to love Christmas (which kid doesn't?!).
My parents divorced when I was very little, so I've always had two Christmas eves! One with my dad and his family, and one with my mom and her family. Some times I would get presents for 3 days straight (23-24-25), because I also had "step-families" (my mom and dad both remarried a few years after their divorce). I've never actually seen their divorce as a misfortune. Because they both remarried I had two happy families – and 4 set of grandparents!
IMAGINE that, as a child at Christmas! – Yes, you guessed it; presents galore!