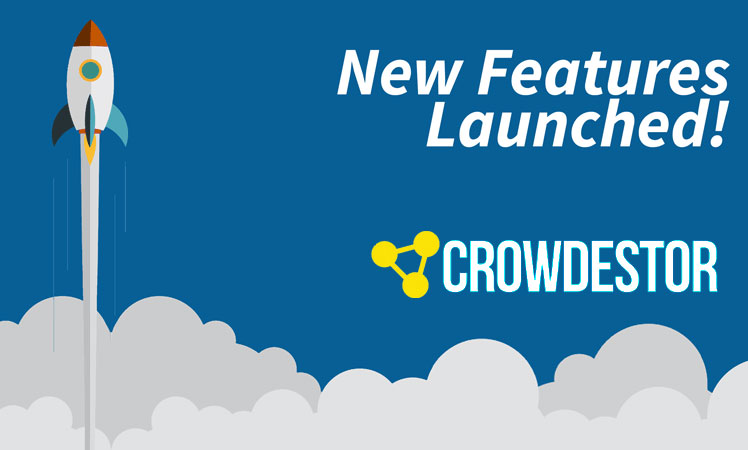 Crowdestor gets a facelift and adds 2FA – yay!
Quick update from your friendly neighborhood Total Balance guy!
Crowdestor announced last month that they were gonna give their website an overhaul, and it has now arrived.
Why should you care, you ask?
Well, I think it's noteworthy when a young company decides to completely re-vamp their website and add extra security features at the same time. Kudos to Crowdestor, for taking security serious, unlike some other folks out there! It tells me that they are serious about their business 😉
Lets have a quick look at some of the new features!