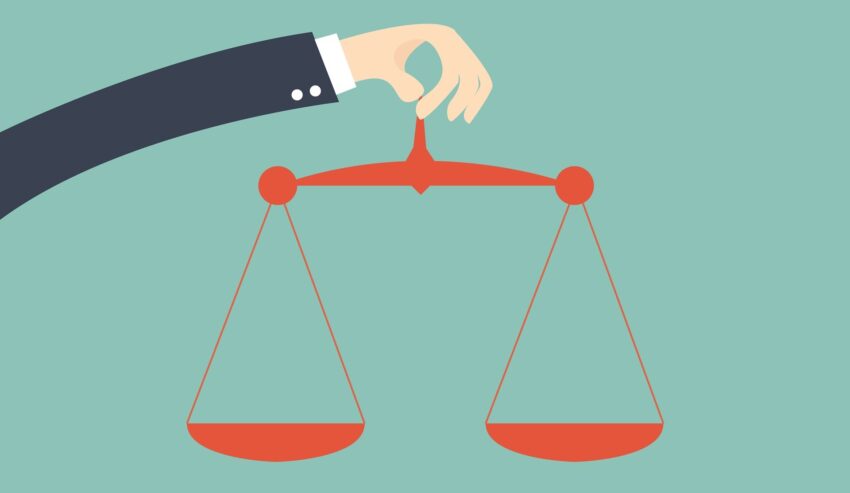 After reading a ton of blog posts about how you can't time the market, and just as many stating how you can/should time the market (you mean like this one?), I decided it was time to dig a little deeper into this subject.
This let me to think about opportunity cost (remember I'm currently holding on to a huge pile of cash, because I'm waiting for the right opportunity to invest in a real estate project). Much to my annoyance, someone had already written pretty much what I wanted to say about it – and to make matters worse, this someone even shares my love for the balance!… 😉
Have a look here if you want to read a great post, about opportunity cost 😉 thebalance.com is a great source of financial knowledge – I highly recommend reading their articles. (I did not stumble upon this great source of knowledge, until after I came up with the name for my blog – so while we might share a name, I assure you it's purely coincidental).
So, what's left to say about opportunity cost? Let's dive in, and have a look!